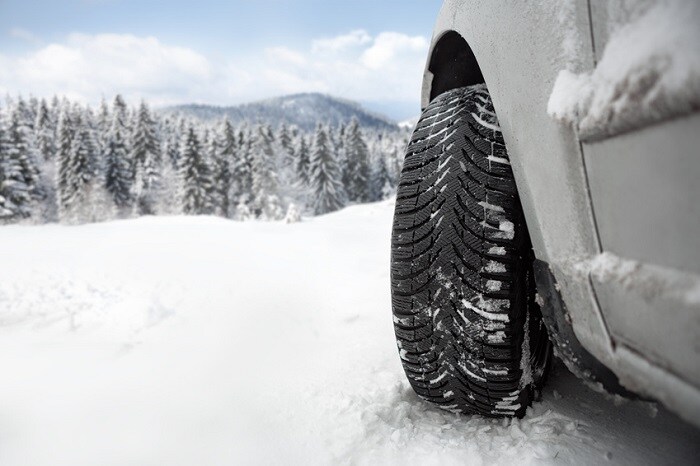 Calgary, AB gets a reported average of 49 inches of snow per year. Fortunately, you can prepare for driving in these snowy conditions with a little bit of knowledge and some help from Country Hills Hyundai. Here are some great tips and tricks from the City of Calgary itself:
Stay calm. Nervous drivers are dangerous drivers.

Leave about three car lengths between you and the driver in front of you.

Drive slower than normal. Remember, it's speed "limit," not speed "suggestion."

Allow extra time to reach your destination. You'll be going slower, which means it'll take longer to get there.

Always keep your headlights on. Even if you think visibility is fine, headlights are a good idea.

Stay conscious of changing road conditions wit help from local radio stations and the internet.

Your car will to take longer to stop, so hit the brakes sooner than normal.
In case the worst happens, think about keeping some emergency supplies in your car. A blanket, extra clothing, a first-aid kit, a flashlight, maps, matches and a candle, non-perishable foods, and a solar-powered radio are some of the items you should have on hand.
The Most Important Way to Prepare
Hands down, the best way to ensure that you keep safe this winter is to have your vehicle checked out by a team of qualified professionals, like the pros at our Hyundai service center.
Need a tune up? It's our pleasure. Need to switch to winter tires? We can handle that. Need new parts? No problem. From top to bottom, your car is in great hands when you put your faith in Country Hills Hyundai. Be careful out there this winter!