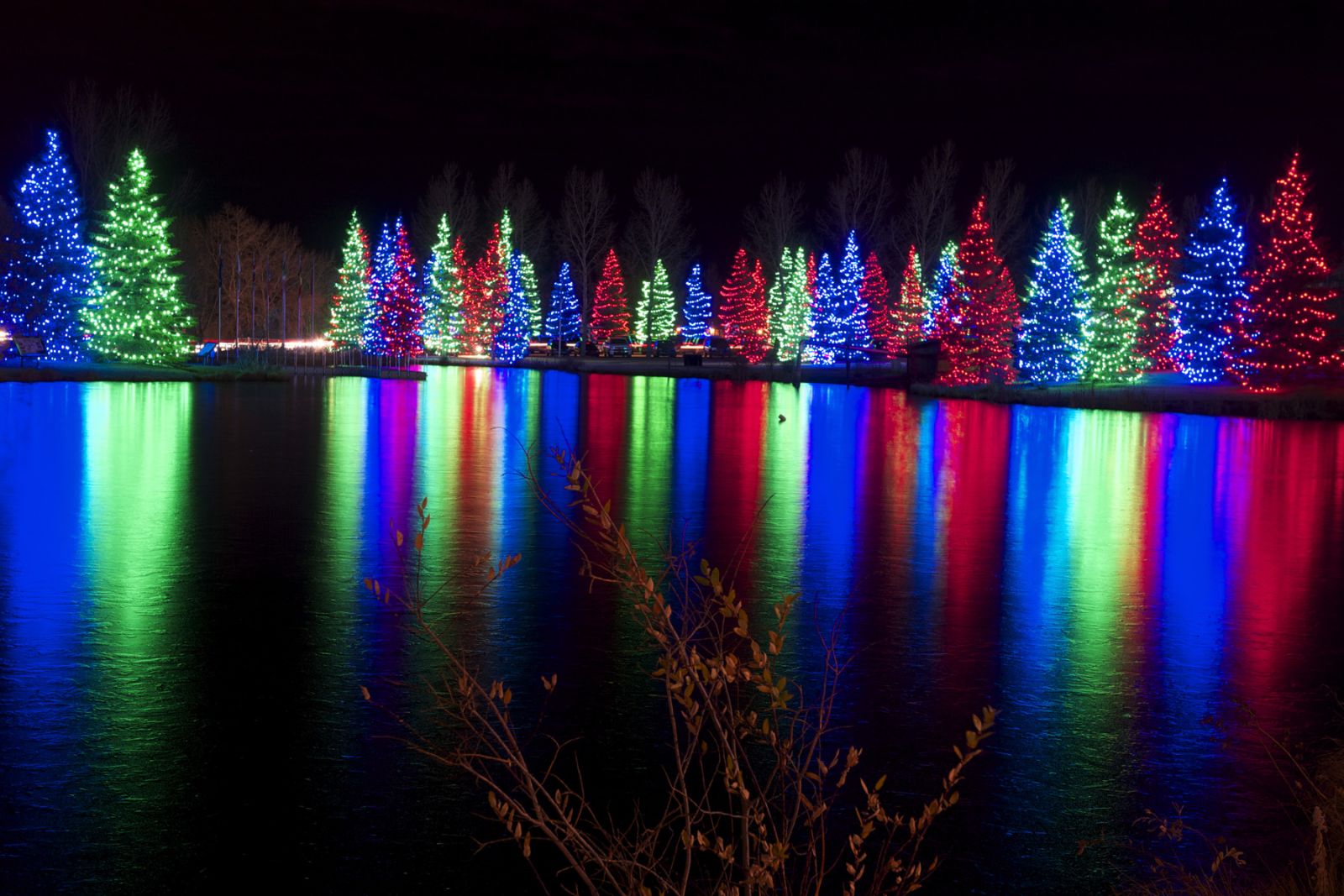 Few places in the world are more fun than Calgary in the winter. While the snow falls, the city comes alive with fun options for the everyone to explore and enjoy. Let one of these great vehicles from Country Hills Hyundai become your passport to one of Calgary's myriad holiday events.
Tackle the Mountains in Comfort
One of the best parts of living in Calgary is our proximity to the mountains. You can check out the slopes at Sunshine, Mount Norquay, and Lake Louise and have fun all day long. The reliable 2018 Hyundai Santa Fe Sport is the perfect car to get you there.
Catch Santa at One of the Cities Parades
Calgary loves a parade, which is why there are several annual parades held throughout the city this month. Come see the man himself, Santa Claus, as he presides over a host of activities in addition to the main event. You can navigate the crowds like a pro in the sleek 2018 Hyundai Elantra.
Relive 'The Polar Express'
Bring the classic children's storybook to life when you and your family gets on board the Polar Express™ Train Ride. Read the book aloud, sing carols, and give your kids their very own sleigh bell as a keepsake. The safe and secure Hyundai Tuscon is the perfect vehicle to get the entire family to and from the North Pole in peace and tranquility.
There are Tons of Options at Country Hills Hyundai
At Country Hills Hyundai, we have a massive assortment of new and used cars and trucks. One of them is sure to fit the bill when you're in search of a great new vehicle to pilot through Calgary's long winter.
Stop by our Calgary Hyundai dealership today and let Country Hills Hyundai give you the gift of a really happy holiday season.