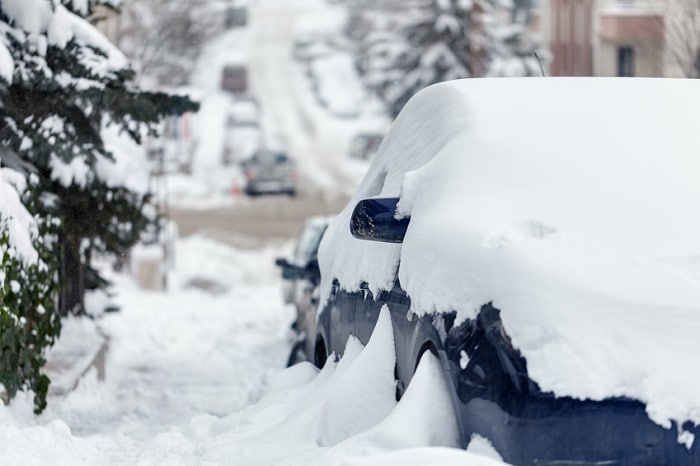 Frigid temperatures and driving in snow must mean that it's winter in Calgary once more. While locals and natives are getting set to make the most of another glamorous Alberta winter, your friends and neighbors at Country Hills Hyundai want to make sure that you're getting from place to place as safely as possible.
Before the winter arrives in earnest, make sure that you're prepared by following this simple list of tips for winterizing your Hyundai.
? Pack an Emergency Kit. First and foremost, prepare for the worst. If you find yourself stuck in your vehicle in inclement weather, you'll be glad you have a bottle of water, some snacks, an extra blanket, a lighter, a bag of sand or kitty litter for traction, an ice scraper, and a small shovel.
? Check Your Tires. Whether or not the tread on your tires is worn down, you should consider getting snow tires. Remember, when spring rolls around, you can swap out your snow tires for your regular road tires if they're not at the end of their life.
? Check Your Fluids. Make sure that your oil is changed and that your windshield wiper and engine coolant fluid are both topped off.
? Check Your Battery. The cold weather has a weakening impact on your battery, so make sure you're prepared by ensuring that your battery cables and connections are secure and in tact.
Have Any Issues? Country Hills Hyundai Can Help
If you notice any potential issues with your vehicle, make sure that you bring it to the team of automotive experts in our Hyundai service department. Simply give us a call or schedule an appointment online. We can't wait to help you have the safest winter ever.