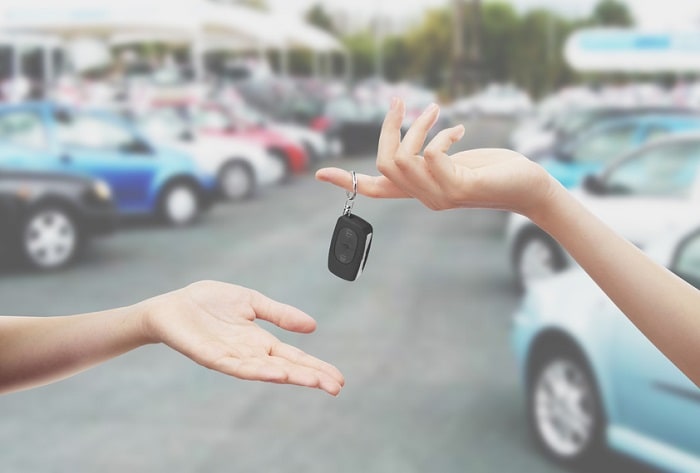 So you're thinking about purchasing a late model car, truck, or SUV, but you've noticed that some dealers in the Calgary, AB area sell their cars as "used" and some — like Country Hills Hyundai — sell a portion of their used vehicles as "certified pre-owned".
What's the real difference?
How Can a Vehicle Qualify as Certified Pre-Owned?
Only the highest quality used cars and trucks, those that fall within manufacturer mandated specifications of mileage, year, and general upkeep, are even considered for entry into a car dealer's "certified" program.
Who Determines if a Car Is CPO Quality?
When a dealer gets a used car, they have one of their factory authorized technicians inspect every nook and cranny of the vehicle using an exhaustive manufacturer checklist. If — and only if — the vehicle scores high enough does the vehicle pass.
What Is the Milage on a CPO Vehicle?
Car companies have different standard for their certified vehicles, but generally, certified pre-owned vehicles don't have more than 80,000 miles on them.
What Warranties Are Offered for a CPO Vehicle?
Unlike the traditional extended warranty offered by most car companies when you purchase a new vehicle, a certified warranty often includes several other perks like roadside assistance or free rentals.
New or Used, Quality Is the Name of the Game
The choice between a new car or truck and a pre-owned vehicle doesn't have to be a choice between high quality and settling for second best. When you come to our Calgary, AB Hyundai dealer, our entire team of automotive professionals will remain committed to finding you a vehicle that suits your tastes and your budget.
Your happiness is our top priority; stop by today and let us help you find the pre-owned car, truck, or SUV of your dreams.