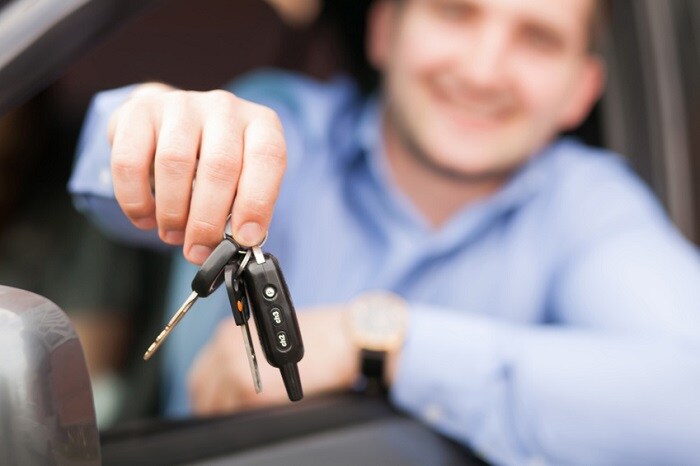 We don't just sell brand new vehicles here at Country Hills Hyundai. We also offer a wide selection of Hyundai used cars at our Alberta Hyundai dealership. Whether you're shopping for a dependable sedan or the perfect family car, we've got something you'll love on our lot.
Things To Know Before You Buy Used: Used cars cost less money than a comparable new vehicle, which is one of their main appeals to many drivers. But you should also know that used cars might need some maintenance work sooner rather than later. These models already have some mileage on them, so they'll need new parts. Keep that in mind, and remember that we're a full-fledged service center too! You should also remember that models that are a few years old won't have all the bells and whistles that newer vehicles have. If you're really obsessed with new technology, a pre-owned car might not be for you.
Our Used Car Selection: We offer a wide range of used cars here on our lot in Calgary, AB. You'll find everything from small cars to rugged pickup trucks among our selection, and they range in model year from 1999 to 2017. We also have vehicles available in multiple trim levels.
One model you'll find at our dealership is the 2013 Hyundai Santa Fe Premium, which offers Bluetooth® technology, heated seats, and more. You don't have to miss out on great features when buying a used car.
We also offer a comprehensive selection of Certified Pre-Owned vehicles. These relatively new models have met our highest standards through a thorough and precise inspection process. These are cars that you can depend on through thick and thin.
So if you're in the market for a pre-owned car, visit our dealership today. Our car dealers in Calgary are standing by and ready to answer any questions you may have. We hope to see you soon!