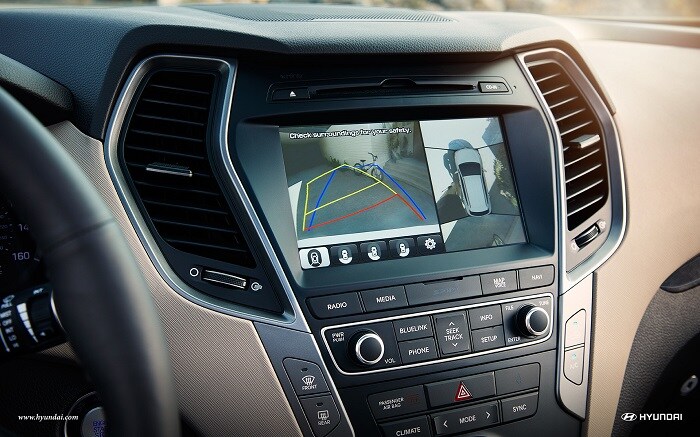 Here at Country Hills Hyundai, we know that vehicle safety technology has evolved rapidly over the years. That doesn't mean that you shouldn't still focus on safe driving practices, though. Whenever you're driving, potential hazards can come out of seemingly nowhere, especially in cities. Here's a few tips that can help you stay safe on the roads around Calgary.
City Driving Safety Tips: When you're driving in cities, there are a few ways to make driving a bit safer. First, slow down a bit. Cities are more densely packed than a highway and you'll frequently encounter traffic signals or stop signs. Plus you have to contend with jaywalking pedestrians, cyclists, and other obstacles that could take you by surprise. If you're driving slower, you'll have more time to react.
In a city, it's also more important than usual to know where you're going. One way streets and congested roads can complicate your trip, so make sure that you know where you're driving to ahead of time. A built-in navigation system can also help you stay on course.
Safe Hyundai Cars For City Driving: Many of the cars on our lot offer features that can help you stay safer in cities. The 2017 Hyundai Elantra--named a Top Safety Pick Plus by the Insurance Institute for Highway Safety--offers useful tech like Blind-Spot Detection with Rear Cross-Traffic Alert. The 2017 Hyundai Sonata was also recognized by the IIHS: as a Top Safety Pick. Available safety tech includes Lane Departure Warning and Automatic Emergency Braking.
If you're looking for a larger vehicle, the 2017 Hyundai Santa Fe fits that bill. It offers many features found in other Hyundai models along with all-wheel drive and seating for up to seven. The best news is that it's also a Top Safety Pick Plus!
So if you're shopping for a safe car that's perfect for city driving, visit our Alberta Hyundai dealership. We'll make it easy to find a new vehicle that you'll love!