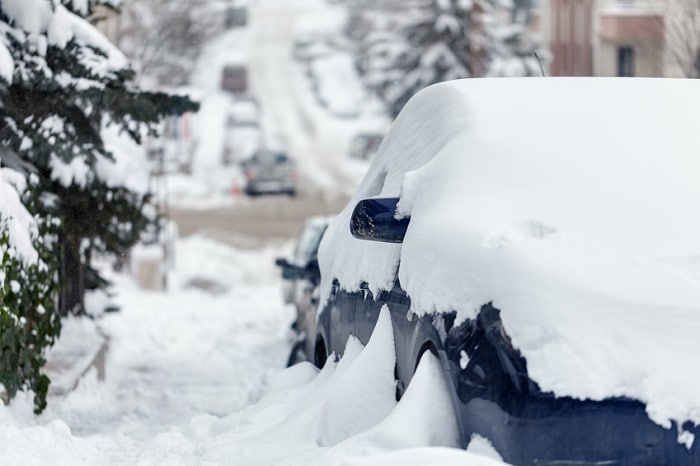 Winter is so beautiful here in Calgary, AB. While the cold weather makes it tempting to stay indoors, there are so many wonderful ways to have fun in and around in Calgary. Jump in your 2018 Hyundai Tucson and enjoy all the winter fun here in Alberta!
Bow River Pathway
This hiking trail includes the Pearce Estate, Inglewood Bird Sanctuary, and Carburn Park Loop. A priority 1 pathway, Bow River is cleared of snow within 24 hours of snowfall so even after a storm, this path is easily navigated.
Free Creek Provincial Park
Free and open to the public, visitors can enjoy hiking, cross country skiing, and snowshoeing at Free Creek Provincial Park.
Prince's Island Park and Bowness Park
During the winter, Prince's Island Park and Bowness Park transform into two of the top outdoor skating rinks in Calgary. Visitors can also snowshoe or hike on the regularly groomed trails here.
Winter Sport Institute (WinSport)
Right in the heart of our amazing city, you and your family can ski, snowboard, luge, ice skating,, skeleton, and bobsled at the WinSport. There is a special tubing park there as well, perfect for kids. Also, check their calendar for events hosted at the WinSport Arena.
Calgary Zoo
Did you know the keepers at the Calgary Zoo take the king penguins for walkabouts on the grounds during the winter (through March)? Don't miss this adorable parade along with all of the other wonderful exhibits at the Calgary Zoo.
Telus Spark
Too cold to be outside? Teach the kids about science through play at Telus Spark. With interactive exhibits, multimedia presentations, and educational demonstrations, kids of all ages will love a day spent at this outstanding science museum.
In need of a Hyundai dealership in Calgary? Visit Country Hills Hyundai today! Our sales and service teams are available to address any of concerns and needs.