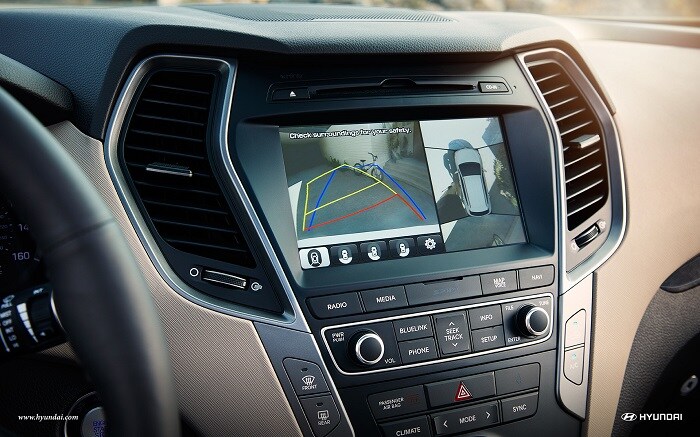 From March 14 to 18, the world's biggest car companies flocked to Calgary to show off their newest designs at the Calgary International Auto Show. At Country Hills Hyundai, we love when the Calgary Auto Show comes to town, because it allows us the opportunity to get a peek at the newest Hyundai advancements right alongside our neighbors and customers.
In 2018, the Calgary International Auto Show didn't disappoint.
A Universal Tech Upgrade
If there was one unifying trait shared by every major car manufacturer at this year's Calgary International Auto Show, it was new technology. As tech becomes more intertwined with our day-to-day life, carmakers like Hyundai are stepping forward to help integrate your favorite tech into your favorite vehicles.
"Technology in general is just taking leaps and bounds forward, " says Jim Gillespie, executive manager of the show, adding, "Electric vehicles are certainly starting to come into their own." Technology is clearly becoming an invaluable part of vehicles at every price metric.
Celebrate Innovation at Country Hills Hyundai
You don't have to wait until these exciting new advances in technology roll off the line. At Country Hills Hyundai, we're so proud to represent Calgary's best driving options. Stop by our lot today and let one of our talented team members show you around the lot.
Whether you're interested in one of our great new Hyundai cars or your prefer a reliable pre-owned vehicle, you can count on Country Hills Hyundai. Come by today.