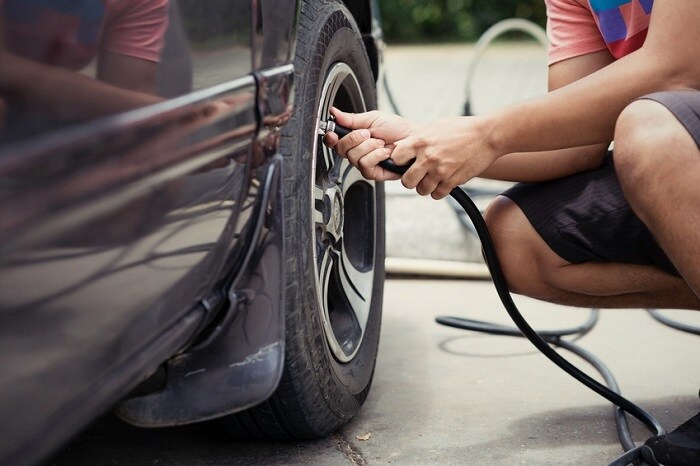 Winter in Calgary, AB is tough on vehicles. The ice, snow, and rough roads take a toll on any car, regardless of its age. With spring rapidly approaching, it's so important that car owners bring their vehicles into our Calgary Hyundai service center.
Tire Care
Icy temperatures, rough ice, and potholes are a normal part of the winter driving months. However, these conditions reek havoc on a car's tires. Before the spring begins, an expert should examine the tires for any gouges, scrapes, or cuts. Additionally, the tire tread should be looked at to make sure the wear is even. All the tires should be rotated and properly inflated.
Windshield Care
Gravel on the roadways makes it easier to drive on icy roads but this precaution can cause windshield chips and cracks. Additionally, inclement weather can wear down your windshield wipers. A technician will look over your windshield and its wipers to see if any repairs or replacements are needed before the spring rains hit Calgary.
Check Fluids
A car needs a variety of fluids to operate properly. After the winter has depleted your vehicle, an auto tech should check and top off your coolant, oil brake, windshield wiper, and transmission fluids.
Examine Engine
Your engine works hard during the winter to keep you on the road and warm. However, hoses, belts, and battery connections can all come loose. Also, your engine probably needs a new air filter. Our service techs can handle all of these tasks for you.
Maybe the winter was a little too rough on your current vehicle. If that's the case, visit our dealership today to discuss your purchasing options. From the all-new 2018 Hyundai Elantra to a huge inventory of used vehicles, we're certain to have the perfect car for you and your family!