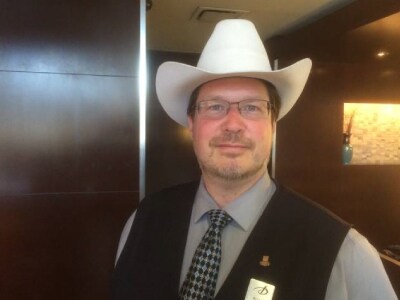 Hat trick: 3-time award winner helps select the stars of Calgary's tourism industry
Thousands of kilometers from her Nova Scotia home, Elizabeth MacGillivray didn't know where to turn when she started running low on baby wipes for her 15-week-old son Grant.
Luckily, Allan Kucey was there to steer her exactly where she needed to go.
"Oh, thank God," MacGillivray said. "It's nice to meet a smiling face when you need things… travel is stressful, especially travel with a baby."
Read More...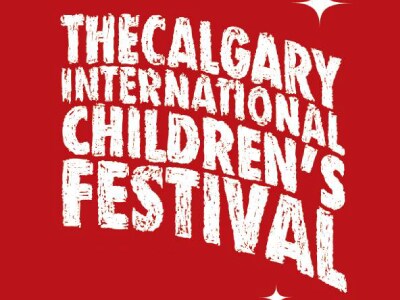 The Calgary International Children's Festival
The Calgary International Children's Festival celebrates its 30th anniversary this season, recognizing 30 years of introducing young minds to the inspiration, creativity, and the fun of live performance!
Over the 4 day festival expect to experience award-winning and critically acclaimed shows, tons of fun activities and games, and live performances from Canadian Icon, Fred Penner and Treehouse TV's Splash'N Boots!
Read More...